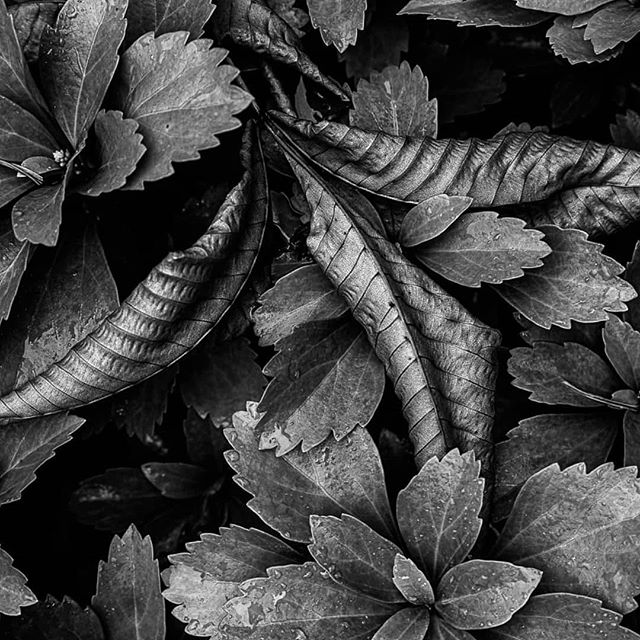 Sometimes the best photos are the unexpected ones. Swipe to see full image ➡️ A7rIII + 16-35mm f4 www.davidmolinaart.com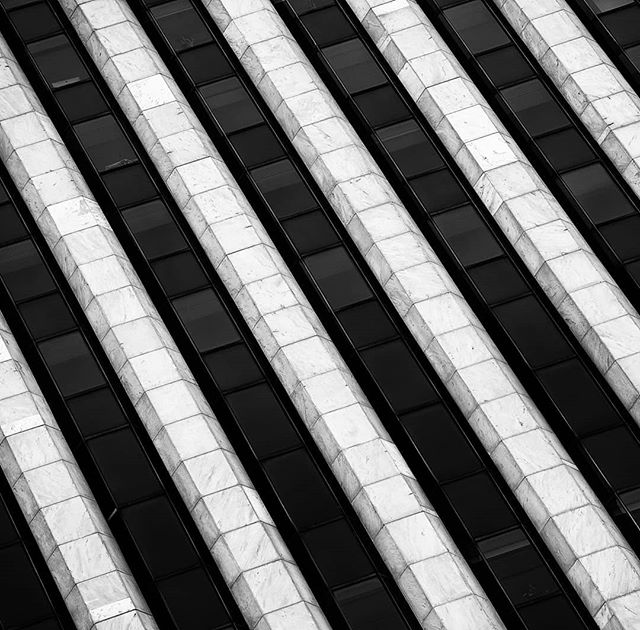 What do you see? a7rIII + 90 f2.8 G #sonyalpha #sonyalphasclubclub #sonyimages #bealpha #FatalFrames #MoodyGramstl #aov #ArtofVisual #aovmobile #jaw_dropping_photos #adventure #agameoftones #savageframes #nature_good #neverstopexploring #beautifuldestination #earthpix #awesomepix #sonyphotogallery #city #skyscraper #architecture #blackandwhitephotography
This building has a ton of cool textures. Wish i had the Sony 100-400 GM at the time. #sonyalpha #sonyalphasclubclub #sonyimages #bealpha #FatalFrames #MoodyGramstl #aov #ArtofVisual #aovmobile #jaw_dropping_photos #adventure #agameoftones #savageframes #nature_good #neverstopexploring #beautifuldestination #earthpix #awesomepix #sonyphotogallery #city #skyscraper #architecture #blackandwhite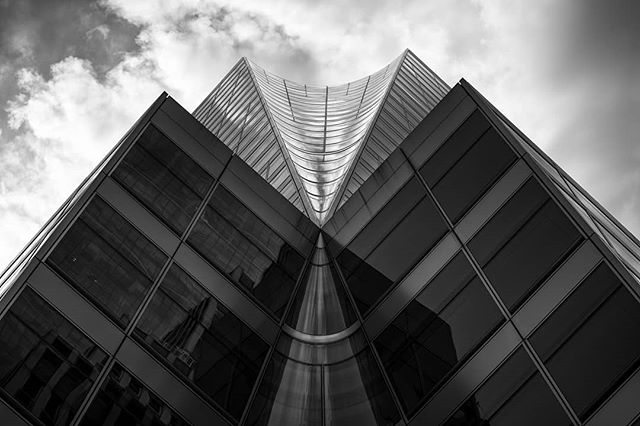 I was walking in New York city and i spotted this cool building from across the street. I knew right then and there I Had to get this shot!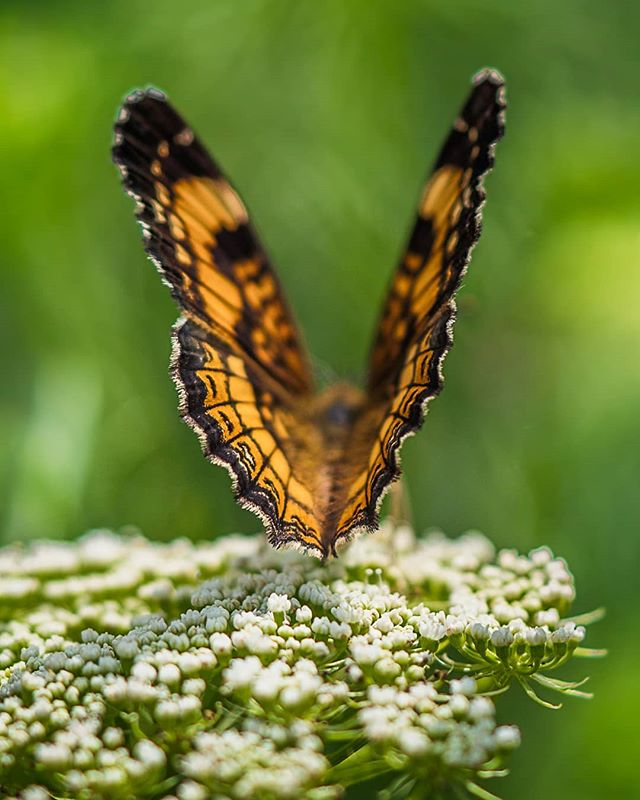 Sometimes the best photos are the ones you overlooked on location. #sonyalpha #sonyalphasclubclub #sonyimages #FatalFrames #MoodyGramstl #aov #ArtofVisual #aovmobile #jaw_dropping_photos #adventure #agameoftones #savageframes #nature_good #neverstopexploring #beautifuldestination #earthpix #awesomepix #sonyphotogallery #butterfly #naturephotography #flowers #monarchbutterfly #heart
Email me to find out more about my prints.